---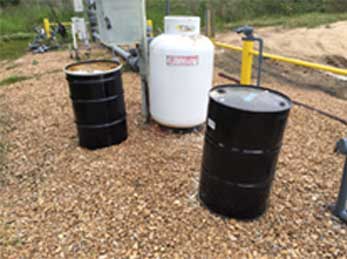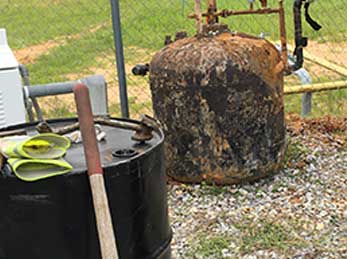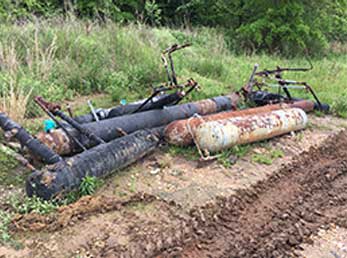 ---
Ranger Environmental, Inc. (REI) has processed and disposed of Mercaptan waste consistently, properly, and without issues for over 20 years.
REI will pickup your items wherever they are located within the U.S.A.
REI is available to pick up and dispose of your Mercaptan waste items, whether it's odorant(Spotleak, Centinel-E, etc.), odorizers (Kingtool, Peerless, homemade, etc) or small to large tanks.
REI is here to help with locating, pricing/budgeting for turn-key removal of old discarded buried and abandoned Mercaptan waste sites.